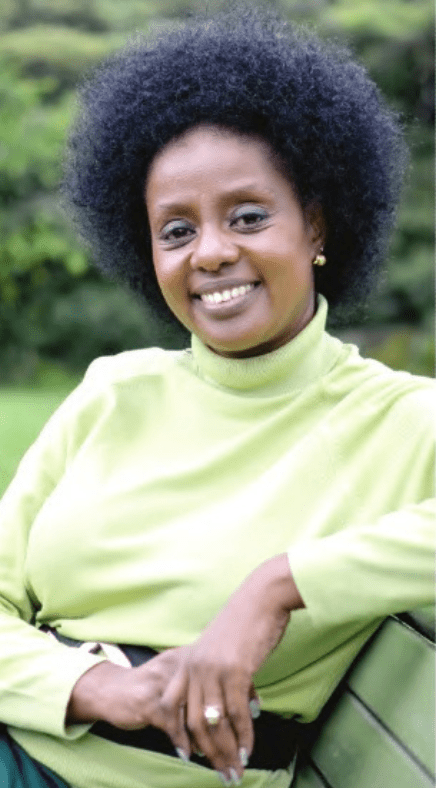 With over 30 years' work experience in various Service Industries such as Airline and Hospitality, and in the recent decade Spa Industry, where I have honed my skills in Customer Care – "helping teams to understand the crucial ingredients of world class Customer Experience and their role in ensuring customer loyalty".  Spa Operations, People Management, Finance and Budgeting, also Marketing.
Founder of "Imison Spa Consultancy"– Providing Spa Management Services from conceptual development through to pre-opening and daily operations.
 "Committed to empower and transform the Spa Industry in Kenya as a respected profession".
First mandate as a founder member of Spa Wellness Association Kenya (SWAK), was to develop the "National Spa and Wellness Standards" in collaboration with the Kenya "Tourism Regulatory Authority" (TRA). The corporate body mandated to regulate the tourism sector in Kenya.
During the COVID-19 Pandemic it was a great honour to spear head the process of developing the "Re-opening of spa's in Kenya guidelines" in collaboration with Spa Wellness Africa Association (SWAA). The guidelines were presented to the Government under the Ministry of Tourism Kenya and some aspect adopted.
Initiated the "Foundational Mentorship Solutions" – a program designed to develop capacity, by mentoring individuals to find on –the-job learning solutions for effective spa management for those already in the role of operations.
It has been an honour to serve as a representative of the Global Wellness Mentorship Program as the "Country Ambassador" for Kenya, with the Global Wellness Institute, and as a committee member of Spa and Wellness Africa Association in various capacities.
---
OFFICIAL LAUNCH OF SWAK – 17TH JULY 2023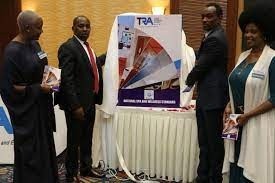 Business Now – 17/07/2023 – Kenya's spa and wellness sector is set for a major facelift with the launch of the National Spa & Wellness standards.
The Star – 17/07/2023 – Revitalised: TRA unveils new standards to grow spa sector