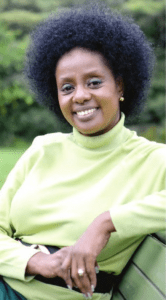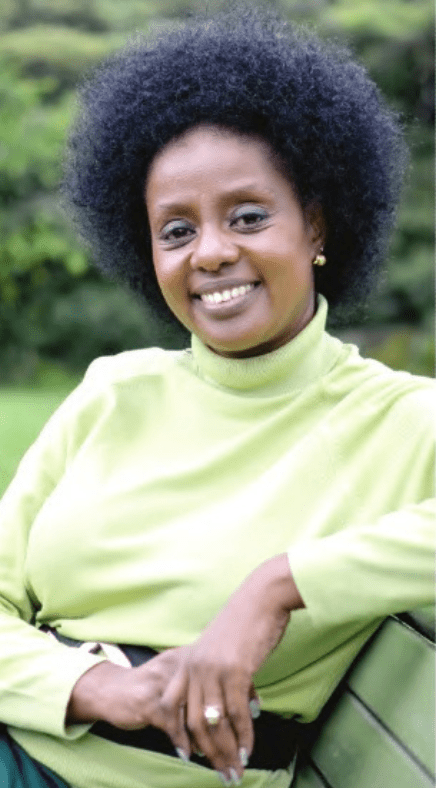 With over 25 years work experience in the hospitality and service industry. I have honed my skills in Customer Service Relations, Operations, People Management, Finance and Budgeting, also Marketing, and since 2013 the Spa Wellness Industry.
I am also a co-founder of "The Spa and Wellness Hub (resource centre / consultancy / management)" Kenya.
I Worked with the 5 star hotel Spa "Kaya" a winner of Condé Nast Traveller 2011 as "One of the Hottest urban retreats in the world and the International branded Spa "Kempinski" in Kenya.  Then in , 2016 – 2018, the prospect of being involved in a new venture "Entim Sidai Wellness Sanctuary & Spa" in Karen, as the Spa Manager, gave me an opportunity to be involved in its set up and explore my dream of impacting the Spa Industry in Kenya, creating a landmark world class recognised Spa, which by July 2018 was nominated by a guest for Spa Awards, for Excellent Service Delivery.
I was instrumental in refining the Spa concept, developing, training and implementing the "best practices" aligned to internationally accepted quality standards of Spa's. Established all spa operational systems and financial systems. Was overall in charge of day to day operations, Budget making, Customer Care – "helping the team to understand the crucial ingredients of world class Customer Experience and their role in ensuring customer loyalty". Responsible for all functions of Human Resources for the staff, and also involved in Marketing strategy and implementation.
Completed Projects:
Avane Wellness Spa – Gigiri, Nairobi – Opened 1st August 2020
Was involved in finalising design concept, sourcing of equipment and  products, menu development, recruitment and training and specialised COVID-19 training. Soft opening through opening to operational stage.
Poa Spa & Barber – Eldoret. – Opened on 24th March 2019.
Was involved from the concept design, through construction and development, equipment and product sourcing, menu, recruitment and training to operational stage.
My passion for the Industry and aspiration to empower those in the industry so they may take pride in their careers, and also to be a contributor in developing the Spa Industry in Kenya as a respected profession, led me to volunteer in various capacities on the Spa Wellness Association Africa (SWAA) since it was founded in 2010. "The Association unites Member National Spa and Wellness Societies, Businesses, Educators and individual members, working alongside country Ministries of Tourism, Education, Health boards as well as private sector when necessary to set quality standards and encourage education  within the spa, health, and wellness industry".
I am also the Global Wellness Mentorship Program "Country Ambassador", for Kenya, with the Global Wellness Institute. "The Mentorship Program is the first-ever international program where seasoned Spa, Wellness (& now Hospitality) executives can give their time and share their expertise (Mentors) to guide Spa, Wellness & Hospitality professionals with potential (Mentees) for any of the many positions within the sector".